Tax Advice for the Salt Lake Valley Looking for Someone to Trust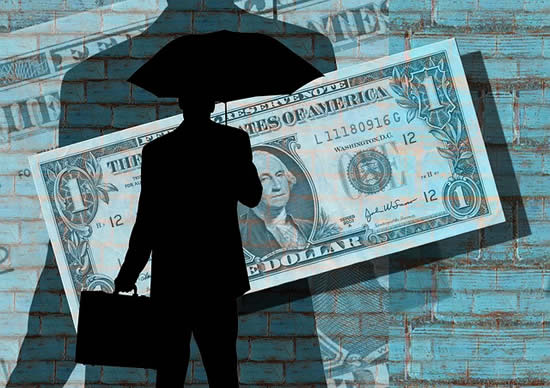 Ferrone & Associates CPA is a full-service accounting firm serving clients throughout the Salt Lake City, UT area, dedicated to providing our clients with professional, personalized services and guidance in a wide range of financial and business needs.
"About the success of my business"
"Helps me tax plan for peace of mind"
"Makes sure I am aware of the best tax filing options for me"
"CPA in Salt Lake City"
"Most honest and straightforward CPA around"
"Thorough and accurate.  Best around!"
"Helped me learn how to use Quickbooks Online for myself"
"Assisted me in understanding how to reconcile my bank accounts"
"Training sessions in Quickbooks Online so I can run my business more efficiently"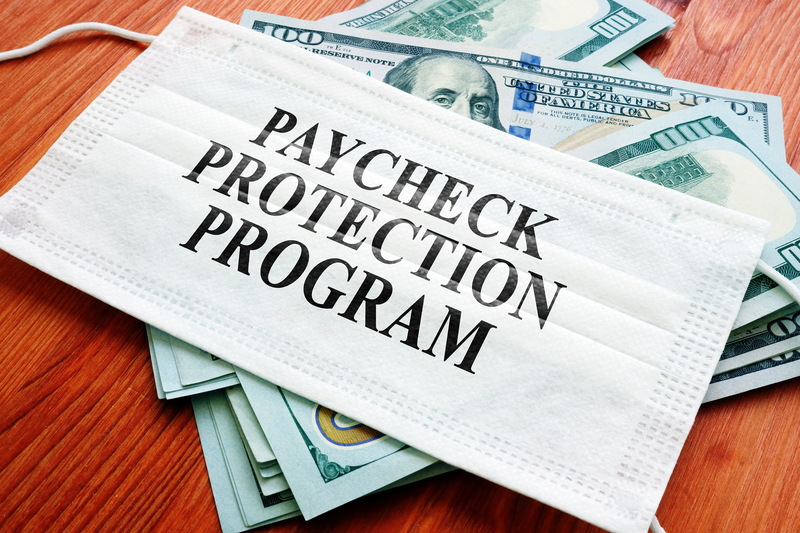 PPP has run out of money for most borrowers
(5/10/2021)
The Paycheck Protection Program has run out of money for most borrowers before its planned May 31 end, the Small Business Administration said. Going forward, the program will only accept new applications from community financial institutions, which typically serve minority borrowers, as about $8 billion in funding was set aside for such businesses.
The SBA will continue to fund outstanding approved PPP applications from other lenders but won't accept any new applicants. The exhaustion of funds, which was announced Tuesday, comes just weeks after the PPP was extended through the end of May to allow borrowers more time to apply for the forgivable loans. While many lenders and borrowers thought that the program would likely run out of money ahead of the May 31 deadline, the exact timing wasn't known.
Please read the rest of this article at: https://www.cnbc.com/2021/05/05/ppp-has-run-out-of-money-for-most-borrowers-what-to-know.html
Click HERE to read more from our blog.