Tax Advice for the Salt Lake Valley Looking for Someone to Trust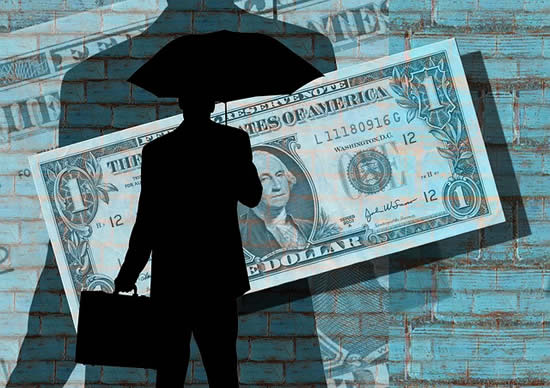 Ferrone & Associates CPA is a full-service accounting firm serving clients throughout the Salt Lake City, UT area, dedicated to providing our clients with professional, personalized services and guidance in a wide range of financial and business needs.
"About the success of my business"
"Helps me tax plan for peace of mind"
"Makes sure I am aware of the best tax filing options for me"
"CPA in Salt Lake City"
"Most honest and straightforward CPA around"
"Thorough and accurate.  Best around!"
"Helped me learn how to use Quickbooks Online for myself"
"Assisted me in understanding how to reconcile my bank accounts"
"Training sessions in Quickbooks Online so I can run my business more efficiently"
One of many rave reviews!